MARKETING JUMPSTART ACCELERATOR
I will build your Entire

Marketing funnel

for a fraction of the cost
Don't wait months and spend thousands to build your marketing funnel. I will build it in 48 hours and for only $799.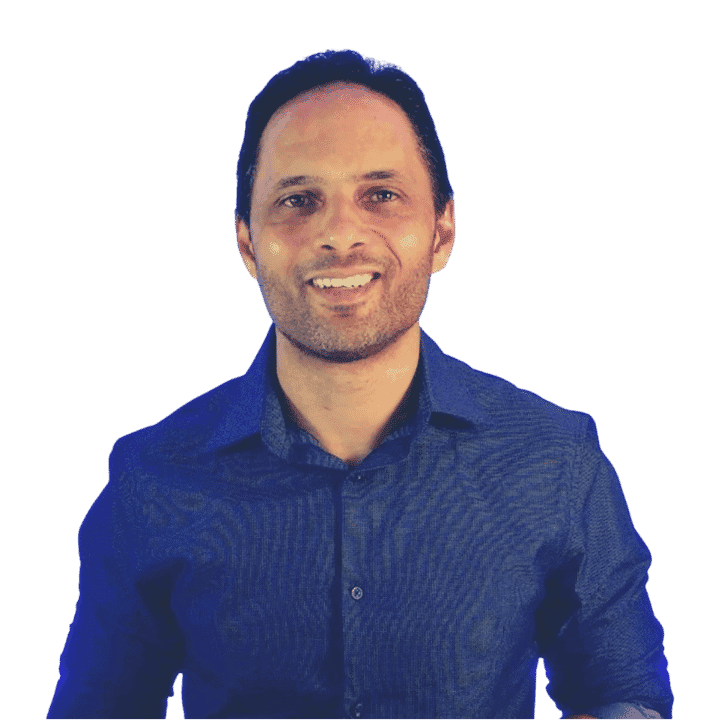 Why this will work for you
My name is Marlon Marescia and I own a marketing agency delivering cutting edge campaigns that generate leads for our clients.
For a limited time only I am offering a one on one service where I will spend 3 hours with you to build your marketing strategy and then my team and I will build out the assets required for you to deliver that strategy.
This process normally takes about 4 weeks and costs anywhere from $3K-$7K, but we are going to do it for you in 48 hours.
How can we do it do quickly.
We have done this 100s of times before and have the experience
We have optimized our processes so we are extremely efficient.
What is means for you is that you will get around $10K of value for just $799.
Of course this pricing can't last forever so keep reading to find out what you get and sign up as soon as you feel comfortable so you don't miss out.
And yes, the price is going up in the next few weeks and we only have a few slots left.
What Your Get for just $799
Three Hour Strategy Session with Marlon
In this three hour strategy session over Zoom with Marlon you will design your marketing strategy for 2022. He will not only advise you, but document your strategy including action steps. This strategy will be used to create all your marketing assets below.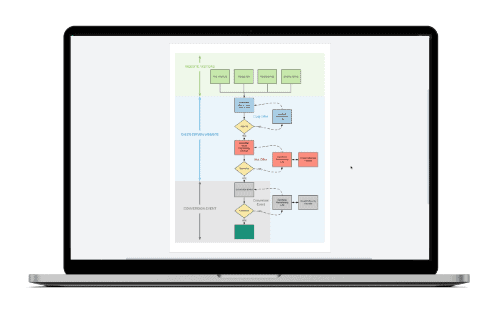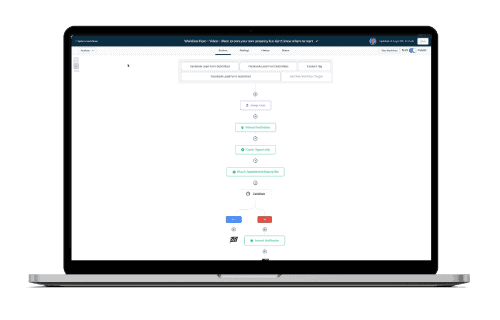 Full Marketing Funnel Built Ready to Launch
During the strategy session Marlon and his team will build your ebook and appointment marketing funnel. Marlon has a multi skilled team who will build as you plan so you leave the session with your marketing funnel fully built and ready to go live.
I will build the following assets:
6 months Access to a Full Marketing + Sales Platform
We give you 6 months access to our all in one sales and marketing platform called GoHighLevel. It is the best marketing app on the market and replaces about $450/month worth of apps you need to do the same features which includes:
If you wish to continue at the end of the 6 months it will only cost you $99/mth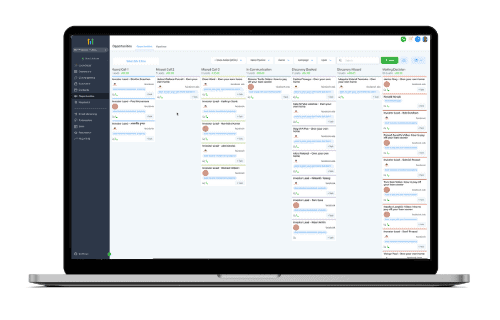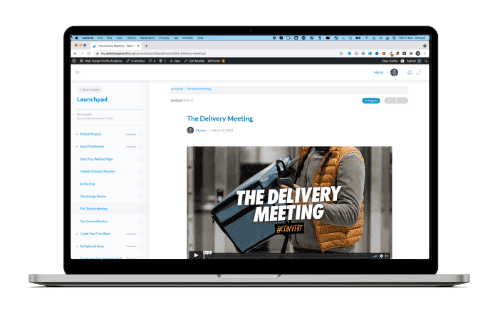 6 Marketing Implementation Courses
The marketing strategy we give you will have multiple marketing campaigns required to be completed. We will provide you with training to complete all steps in the strategy.
4 Group Coaching Sessions
You will be provided with 4 group coaching calls to get you up and running and help you when you get stuck with executing your plan. 
On each call you will be able to get help with any part of your funnel, CRM and training. We will not leave a coaching call until you have your questions answered.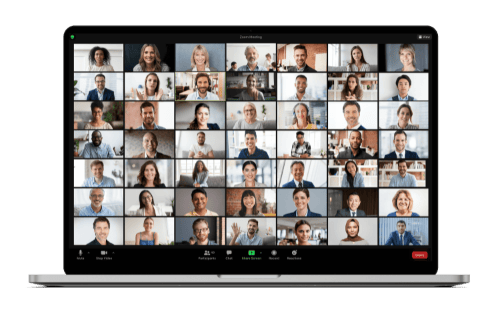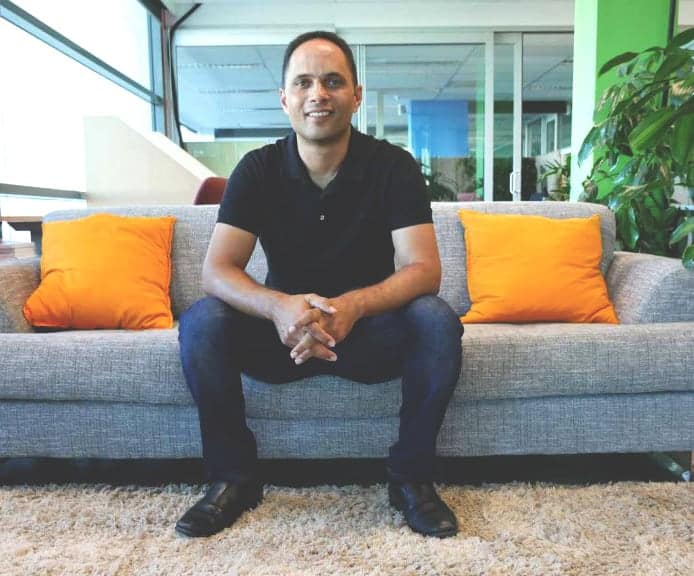 Work With marlon Personally...
Marlon has 20 years experience as a digital marketing, marketing coach and sales and marketing manager. Marlon will work with you personally and will draw on his experience to craft your 2022 marketing strategy.
He will then work with his team to setup your marketing assets and CRM.
Marlon has spent many years coaching and consulting to marketing teams and business owners.
You will be inspired and energized after you spend time with Marlon but you will also leave with a rock solid sales and marketing strategy to achieve your growth goals for 2022. Then it is up to you….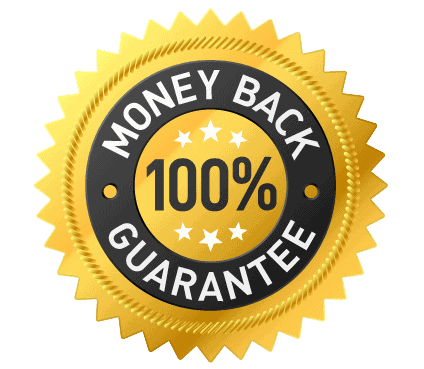 We take all the risk so you don't have to
Yes there is a 100% money back guarantee. We take our work and your satisfaction seriously.
This isn't a course, but a consulting engagement. We work on your project so giving your money back will hurt us.
But we believe 100% in what we do and if you are not happy we don't deserve your money.