The Principle of Networking [Part 2 of 6]
Why are the top internet marketers so successful? Is it their unique internet marketing tactics or is it something more than the techniques they are teaching.
If you're a student of success, you will realize that success is rarely an isolated characteristic. There are many contributing factors to making someone successful.
In this series, I am discussing The 6 Unspoken Reasons Internet Marketing Gurus Are Successful. You can read the other five reasons by following the links below:
The Principle of Networking is the second reason these outstanding internet marketers can run such successful marketing campaigns and generate a significant income.
Nobody can achieve success without the help of others. Whether you're an athlete, an academic or a business person, it takes a community to produce success. In business, there are your clients,  your competitors, your colleagues and industry leaders.
To be successful, you need to be well connected across all of these groups. But there is one group that can help create a flood of new clients. This group is the industry leaders.
The great internet marketers are masters at networking with other leaders in their industry. They realize that these connections are critical to building credibility, driving traffic and opening new doors of opportunity.
The great internet marketers don't just know how to network with other successful entrepreneurs; they know how to partner.
These gurus help each other grow their businesses by:
Promoting each others content on their respective platforms
Promote each other's programs to their email lists
Speaking at each other's conferences
Interviewing each other on their podcasts or blogs
There is power in a recommendation, and these gurus have perfected the art of recommending each other.
They can build their brands using social media, video and email marketing. Their followers trust them, and any recommendation made is highly regarded by their supporters.
This kind of cross-promotion is not unique to the internet marketing world. Businesses have been doing this for years. Internet marketers just do it so well as their platforms allow this method to be so effective.
Example of cross-promotion in other industries are:
1. Featured brands in movies like James Bond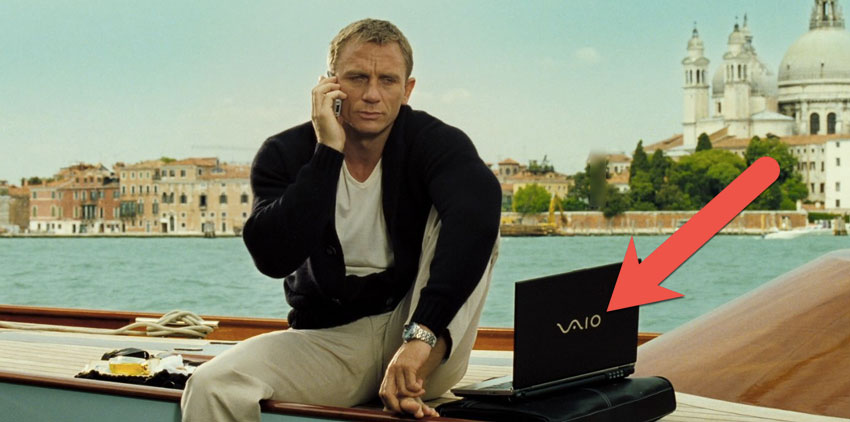 2. Superbowl ads
3. Game Shows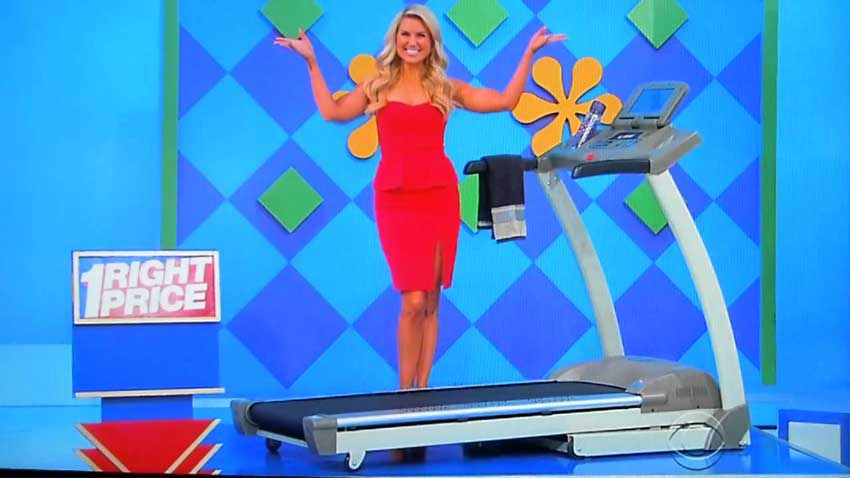 4. Sponsors of professional athletes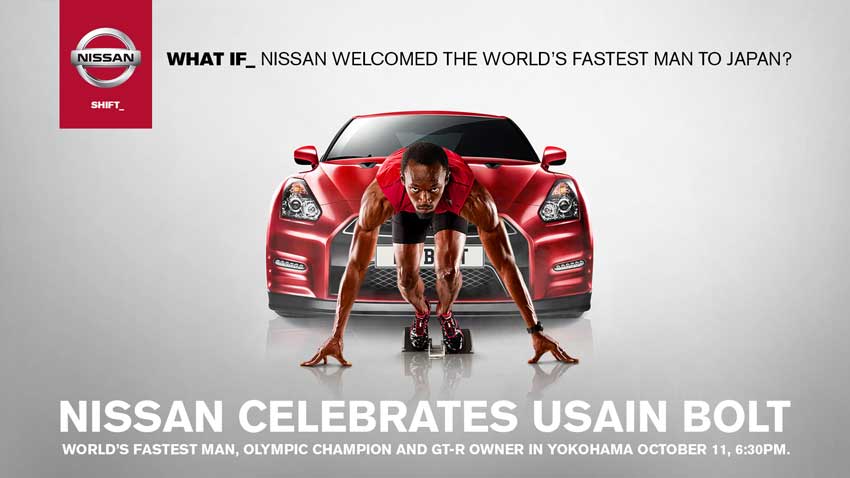 So how can you use the Principle of Networking to grow your business?
Become A Networker
We all know we have to do it, but most don't it. Networking is almost a dirty word in some circles. But the old principles of networking still apply today. He who knows the most people will have the most opportunities.
You need to get out off your butt and start networking. I know you may have to start small, but just do it.
If you're a local business, then live events and conferences in your community are so important to attend because your potential clients and partners will be there too.
I heard a friend of mine in the IT industry say that he used to go to conferences to listen to the talks, but after four years of attending his primary goal now when attending is to speak to specific leaders in the industry after they talk.
This friend has leapfrogged many older people in the industry in a few short years because he is always at conferences meeting industry leaders.
In fact, he has just moved to Australia from Europe to start a new job. He met the owner of the business while speaking at an event in Europe. This speaking engagement has taken him to a new adventure half way around the world
So what are some of the best ways to meet potential partners
How To Meet Influencers
There are some easy ways to connect with industry influencers.
Live Events and Conferences
The biggest value of attending a live event or conference is the people you will meet. They may be speakers or other attendees.
People who attend events are usually the top individuals in the industry who are eager to learn and become the best.
Check out the upcoming industry conferences and attend with the intention to meet people.
Great websites to find events in your industry are:
Become A Speaker
What's better than attending a conference? Speaking at the conference. When you speak two things happen:
You get to promote your business to the audience, and they get to see how awesome you are (providing that you are awesome). Speaking engagements will always give you new business opportunities, so just go for it if the opportunity arises
You get to hang out with the other speaker. Becoming a speaker is an excellent way to connect efficiently with the influencers in your industry
Podcast Interview
I have a lot of experience using podcasts to connect with industry influencers. If you want to meet the most influential people in your industry, start a podcast and offer to interview them on the show.
I can guarantee you that 90% of the people you approach will say yes. Everyone wants to be interviewed. People feel important when asked to be interviewed and most will jump at the opportunity.
You will have a chance to spend a few hours asking them questions and developing a relationship with them.
The key is to keep working on the relationship after the interview by emailing then, contacting them on skype and calling to stay in contact.
Joint promotion
Once you have developed close relationships with key industry influencers, then it is time to take the relationship to the next level by doing a joint promotion.
Remember that these have to be a win-win situation where both parties benefit from the transaction.
Webinars
A good way to create a win-win-win situation is a joint webinar. You might put a webinar on for the influencers list which adds lots of value. The influencer will then promote the webinar to their list.
Anyone who signs up to the webinar will now be on your list, so you get a win. The influencer gets a win because they get to look good by providing value to their list and the members of the list win because they just got taught some excellent content.
Email Campaigns
The influence could email their list a link to a lead magnet which puts those who opt into a marketing automation sequence.
Again the influencer may get value because the content is valuable for their audience or they may get a commission on any sale made to members of their list.
These promotions work perfectly for online products but may also work well in your offline business. Just be creative in the offers and the rewards.
Social Media Updates
An easy way to utilize a friendship with an influencer is to promote their content on your social media accounts and vice versa. This is much simpler than the other two and probably the best place to start if you are new to this.
Conclusion
The Principle of Networking is old school, but so relevant in today's online world. You may not ever meet a partner face to face, but the relationship you develop over time could be significant to growing your customer base and your authority in your industry.
Never take relationships for granted. I know the internet marketing gurus don't. A major part of their success are the people they know. Success breeds success and you become like the people you spend time with.
Find successful friends in your industry. Learn from them and leverage not only their expertise but also their network.
Let me know in the comments if you use the power of Networking in your business and what tactics have worked for you.